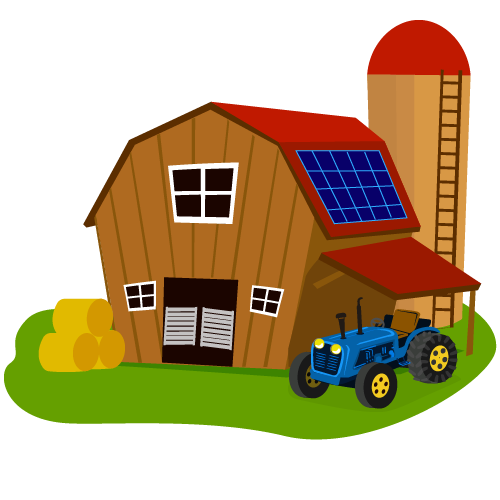 Economic analysis
Farms' economic performance at member states, farming types and economic size level.
FADN database
Standard results about the economic situation of EU farms by different groups.
Agriculture sectors results
Evolution of economic parameters on specialized farms (cost/revenue, margins, income).
Please take the time to read our
disclaimer
as it contains important information on the data presented here.
For help and instructions on how to use the dashboard, please click
here.