Fruit and vegetables
Market data on trade in tomatoes, apples, citrus fruit, and peaches and nectarines.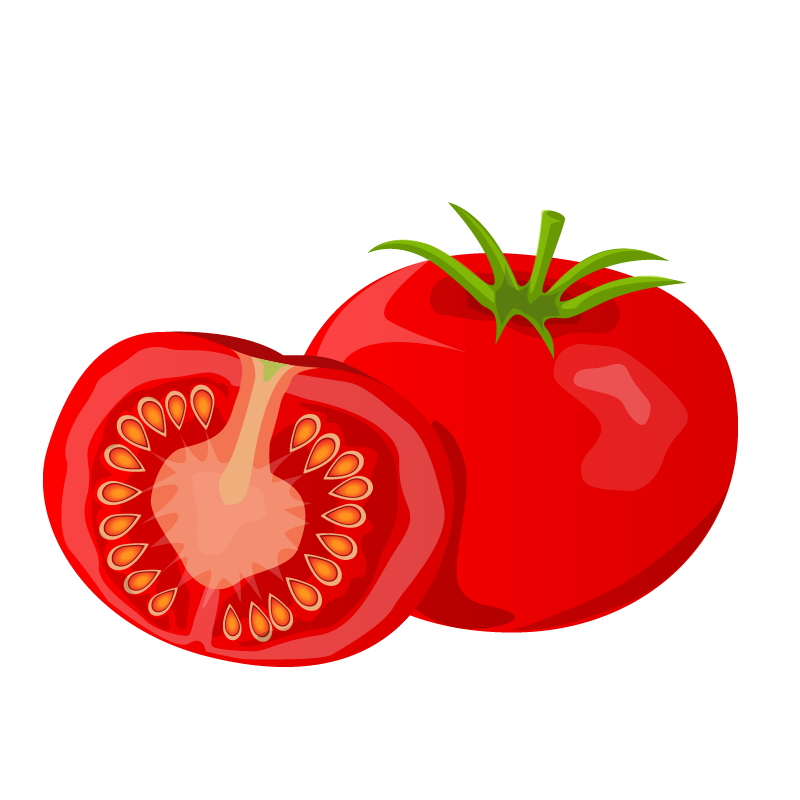 Fruit and vegetables
The value of fruit and veg produced in the EU is estimated at € 57.5 billion and it represents nearly 14% of the value of all EU-originated agricultural goods and services. (read more here)
The EU is traditionally a net importer of fruit and veg, mainly due to imports of tropical fruit including banana.
The interactive visualisations of the portal offer a range of perspectives on trade including time series tables and charts, both at EU aggregated level and by Member State.
Dashboards & Reports